INSTANT CASH OR FREE LISTING
Get instant cash or list your furniture for free within minutes. Get your questions and concerns taken care of by our team
DEDICATED SALES TEAM
Our dedicated instore and online marketing & sales team actively promote your items among our customers
WE NEGOTIATE ON YOUR BEHALF
No more inconvenient interaction with strangers, we provide full concierge service until your product is sold
FREE VALUE ADDED SERVICES
We provide free cleaning & disinfection of your items prior to the delivery. Making it more valuable for the buyer
OPTION 1: Yalla Sell It

Get Instant Quote and Cash upfront
We buy limited items every month
The Evaluation

Send us a WhatsApp message with quality images of your goods to find out how much your item is worth. Look at the estimated buying charge below.
The Offer
Our product team will assess the item and contact you with an offer. Every month, we purchase a limited number of products.
The Payment
Our logistics will collect your goods for free and pay you at the time of collection.
Estimated Buying Price*
Free disassembly and pickup
We buy at a value price so that we can restore it and offer affordable, high-quality living options to our customers
*Excluding premium brands
Bed
Type
 Minimum
Buying Price
Size 90x190 cm
AED 40/-
Size 110x190 cm
AED 50/-
Size 120x200 cm
AED 60/-
Size 140x200 cm
AED 70/-
Size 150x200 cm
AED 80/-
Size 160x200 cm
AED 100/-
Size 180x200 cm
AED 100/-
Size 200x200 cm
AED 110/-
Size 220x200 cm
AED 120/-
Size Bunk Bed
AED 200/-
Size Kids bed
AED 80/-
Size Metal Bunk
AED 100/-
Wardrobe
Type
 Minimum
Buying Price
1 door Wardrobe
AED 30/-
2 door Wardrobe
AED 50/-
3 door Wardrobe
AED 60/-
4 door Wardrobe
AED 90/-
5 door Wardrobe
AED 130/-
6 door Wardrobe
AED 160/-
8 door Wardrobe
AED 200/-
Night Stands
Type
 Minimum
Buying Price
2 Night Stands
AED 15/-
Dresser
Type
 Minimum
Buying Price
Dresser with Mirror
AED 60/-
Large Bed, 4 door Wardrobe, 2 Night Stands, Dresser
Type
 Minimum
Buying Price
Large Bed, 4 door Wardrobe, 2 Night Stands, Dresser
AED 331.25/-
Sofas & Armchairs
Type
 Minimum
Buying Price
2 Seater Sofa
AED 50/-
3 Seater Sofa
AED 70/-
3+2+1 Sofa Set
AED 180/-
3+2 Sofa Set
AED 120/-
3+1+1 Sofa Set
AED 140/-
L shape Sofa
AED 240/-
L shape Sofa Bed
AED 200/-
3 Seater Sofa Bed
AED 160/-
Fotan
AED 40/-
Armchair
AED 60/-
Chest of Drawers
Type
 Minimum
Buying Price
Chest of 4 Drawers
AED 40/-
Chest of 6 Drawers
AED 80/-
Dining Furniture Sets
Type
 Minimum
Buying Price
Dining Table with 4 Chairs
AED 100/-
Dining Table with 6 Chairs
AED 130/-
Dining Table with 8 Chairs
AED 240/-
Shoe Rack
Type
 Minimum
Buying Price
Standard Shoe Rack
AED 30/-
Study Desk
Type
 Minimum
Buying Price
IKEA Style Study Desk
AED 20/-
Center Table
Type
 Minimum
Buying Price
Center table
AED 50/-
OPTION 2: Dropship+ Service

Free Listing, Selling, Pickup, Disinfection & Delivery
Get 70% from Selling Price
The Listing
Submit basic product information, images and proposed price. Get quick market evaluation and free listing
The Marketing
Our dedicated in-store and online marketing & sales team actively promote your items
The Sale
Once a buyer shows interest, we call you to confirm availability and pickup the item by prior appointment
The Inspection
The product is inspected, cleaned, sanitized, touched-up, polished, packed and delivered to the buyer
The Payment
You make 70% of the sales price and can be collected in person or transferred via bank
Option 3: Yalla Think Upcycle Service

Same day Free Collection*, Warehousing, Upcycling & Selling
Get 20% from Selling Price
The Inpection
Send pictures of your products and we arrange for pickup with appointment
The Listing
The qualified products are priced and listed on our website and placed on our showroom
The Marketing
Our dedicated in-store and online marketing & sales team actively promote your items
The Sale
Once sold the item is cleaned, sanitized, repaired, upcycled*, packed, delivered & assembled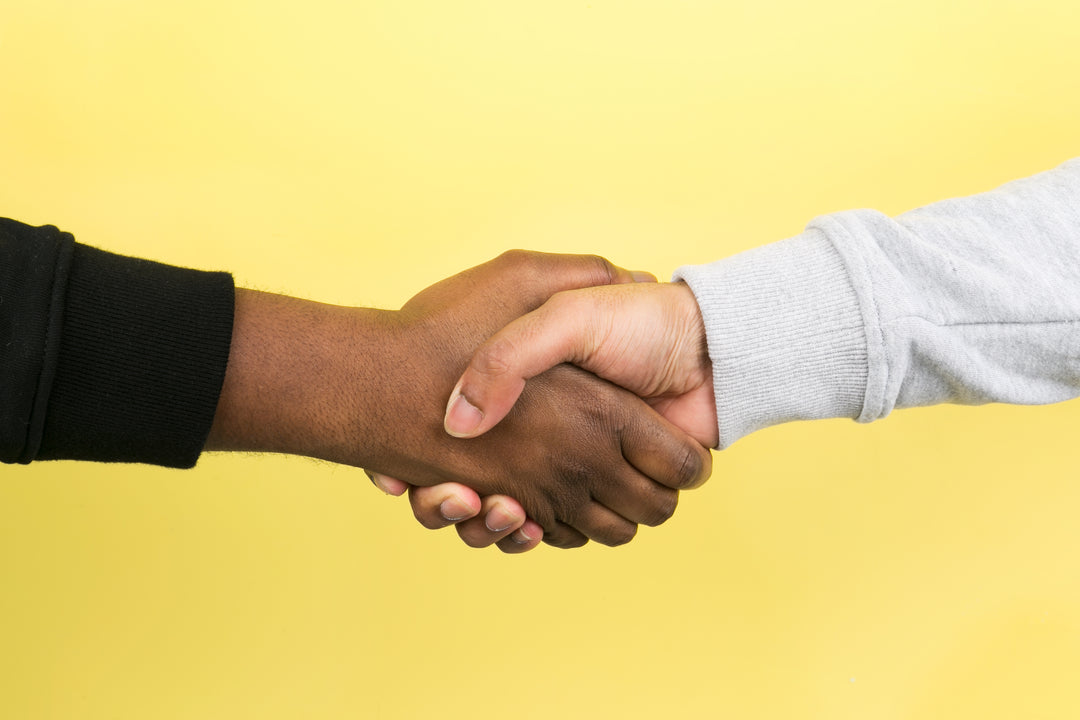 The Payment
You make 20% of the sales price and can be collected in person or transferred via bank